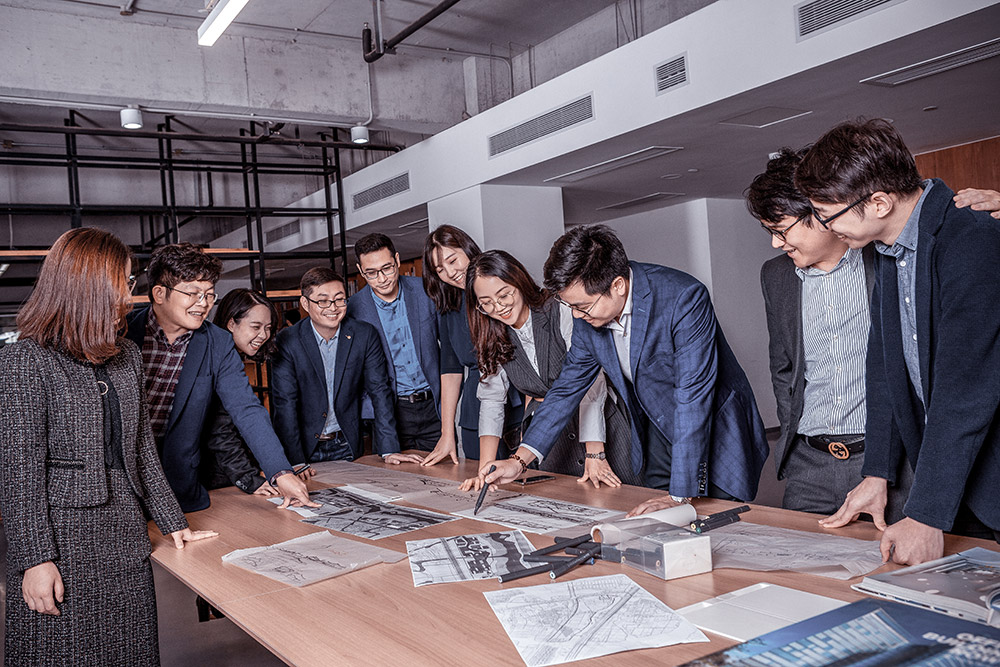 The Program Creation Center
The Program Creation Center has more than 40 designers, including 1 professor-level senior engineer, 12 senior engineers, and 12 national-level registered designers.
PCC focuses on the creation of architectural plans, and has a large number of Iconic works in the fields of urban complexes, cultural buildings, educational buildings, medical and health buildings, residential buildings, urban design, characteristic towns, landscape design and ancient building design.
We Studio
We Studio is a team of 17 young desiners who truly enjoy the design process.The team paid attention to the user's feelings, the relationship between people and places, architecture, community, city and nature, and focused on creating a green and healthy environment. The studio has deep insights in green buildings, hotel buildings, educational buildings, office buildings, commercial real estate, industrial parks and other fields, and has won numerous awards at demestic and foreign.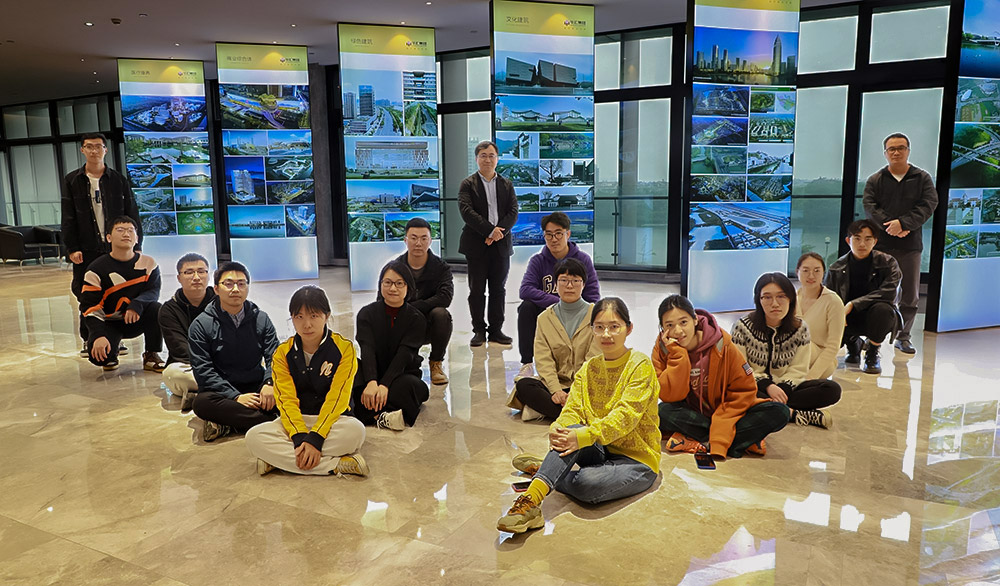 Shihuajiangnan Institute
Shihuajiangnan Institute was established in 2003 and has undertaken more than 500 various planning projects. At present, the institute is the first echelon of Zhejiang tourism intelligence industry.
The institute integrates planning technology, aesthetic art, cultural creativity and business wisdom into projects planning and design, carrying out new analysis, deconstruction and combination, and forming characteristic planning concept and perspective.
The Municipal Design Institute
The Municipal Design Institute has the professional team and hard-core technical capabilities in the region. The institute has excellent service capabilities in urban expressways, main roads, landscape avenues, various types of bridges, urban overpasses, viaducts, urban landscape bridges, antique bridges, etc. There are also achievements in hot areas such as BIM, underground integrated pipe gallery, and sponge city design.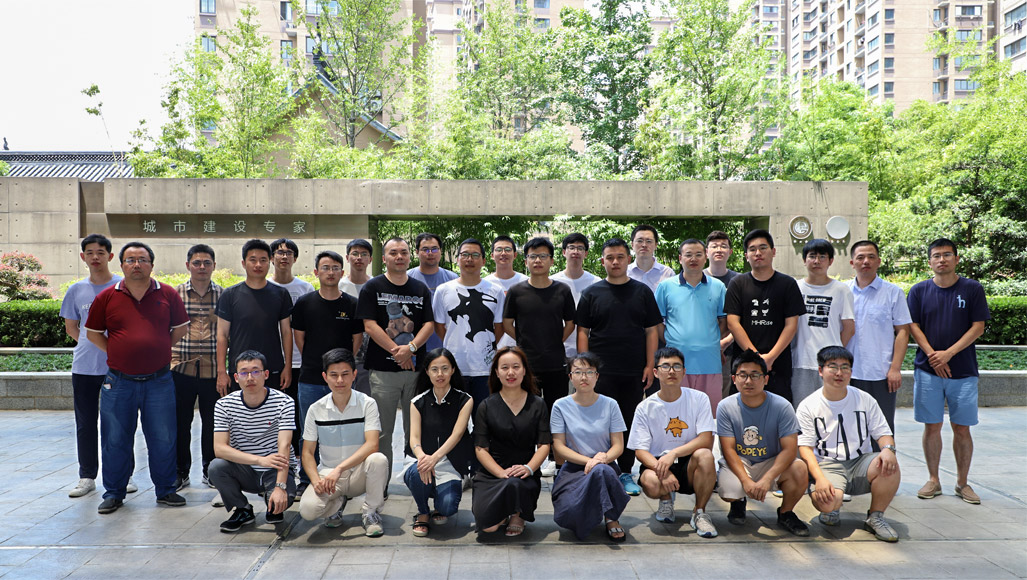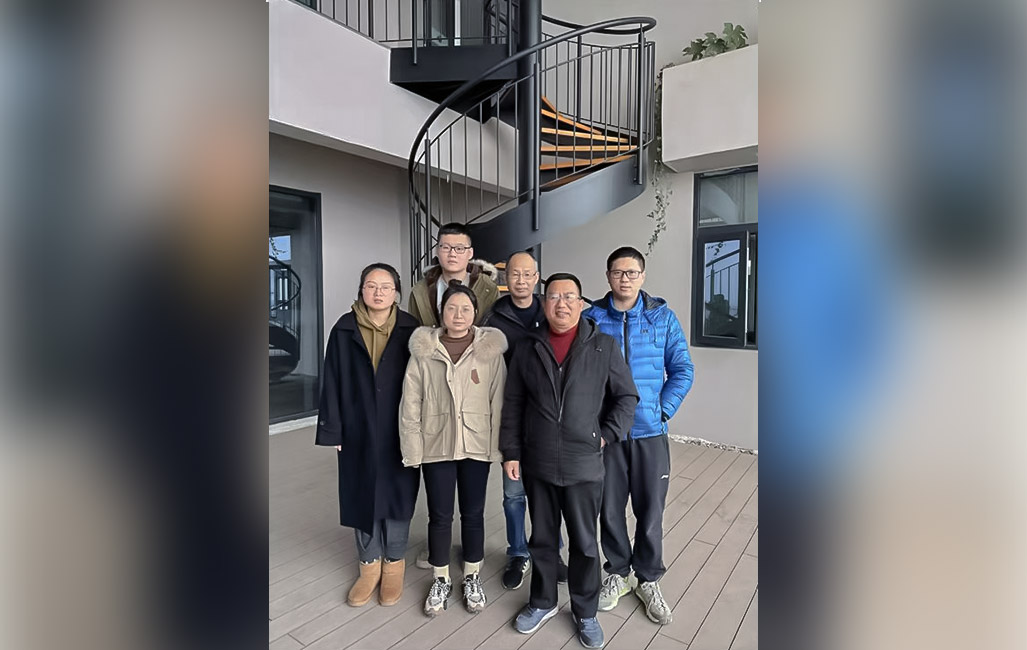 BIPV
Huahui could provide the integrated service in photovoltaic design consulting, construction, operation and maintenance. The institute has bulit cooperation with some established manufacturers and BIPV integrators. Meanwhile, multi-professional collaborationcould minimizethe costs and shorten project development cycle. At present, Huahui has great technical advantages in the application fields such as BIPV and roof power distribution.